FIONA WORTHINGTON DHP, DCH, CBT COACHING DIP.
Mindfulness Teacher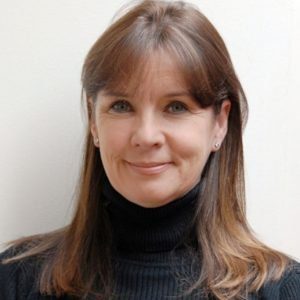 Fiona Worthington is a Mindfulness teacher. She has completed foundational training for teaching Mindfulness-Based Cognitive Therapy with the Oxford Mindfulness Centre.
In addition to Mindfulness, Fiona is also a Cognitive Behavioural Coach and Clinical Hypnotherapist, and an EMDR and Trauma-focused practitioner.